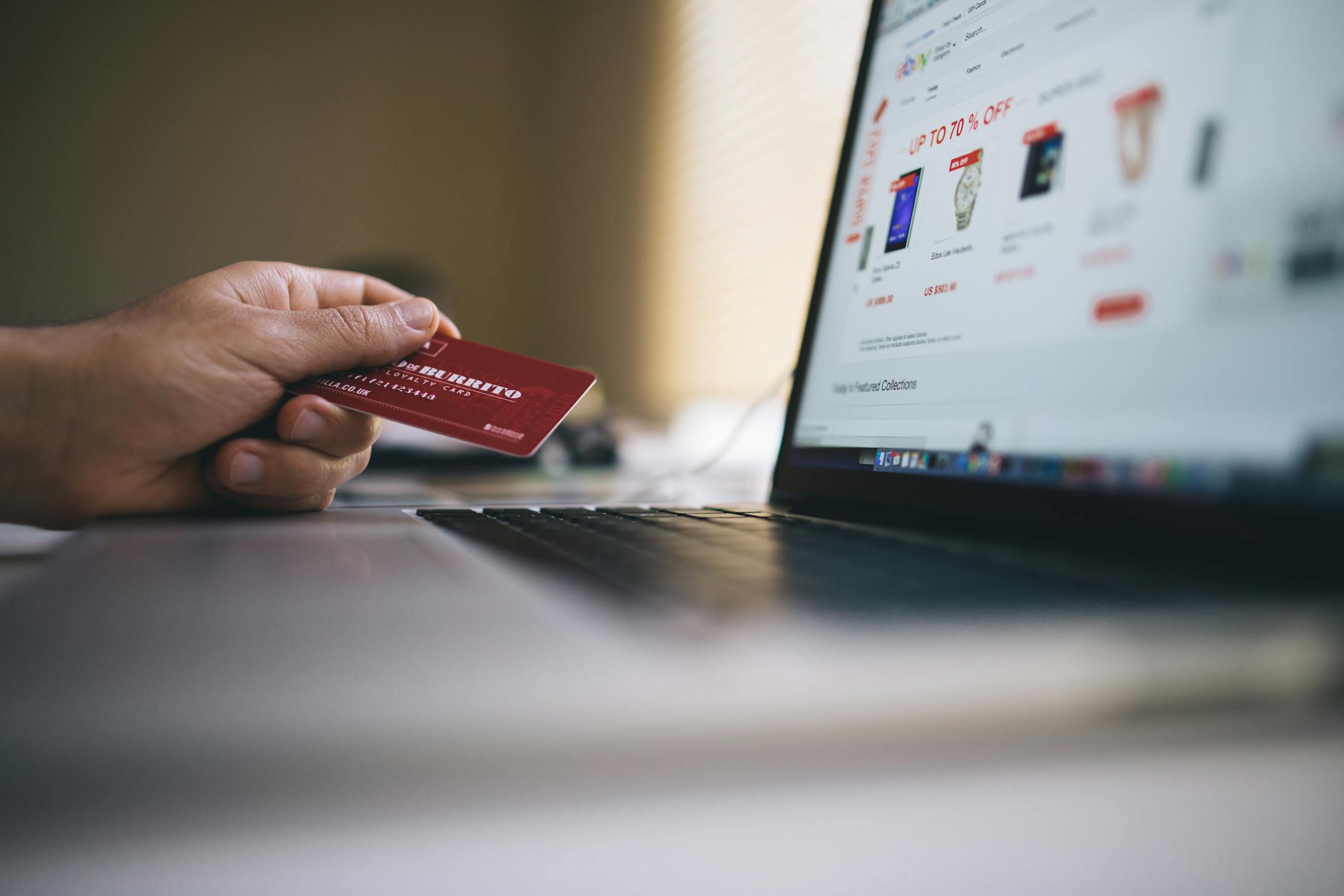 Holiday shopping season is upon us, some people are shopping in stores and some online. Josh Hearne, SIOR provided some insight into the commercial real estate effect on shopping and shipping.
Q: As a result of all these retail stores closing, what effect is it having on Industrial Real Estate?
JH: It's actually good for business. The popularity of online retailers and quick turnaround/shipping has increased demand for smaller, last-mile warehouses to keep stocked products and convenient on-demand delivery. Retailers like Amazon achieve same day/2-hr delivery with Prime Now by locating smaller last-mile warehouses near metro areas to keep items in stock for fast delivery. Traditionally big store retailers like Nordstrom and Target are reducing physical retail SF for more smaller storefronts as well to keep product stocked to accommodate for popular services like online pick-ups and returns. Even the food industry is getting in on the fast-delivery action as they face competition from Amazon's food services, grocery stores like Mariano's and Walmart have same day grocery delivery as well. We are seeing lots of popularity in last-mile warehouses, partly for these reasons.
Q: How are retailers able to offer free shipping without losing money?
JH: Most companies nowadays are offering free shipping because it's an expected service that has been normalized by giant online retailers like Amazon, and they continue to do it in order to stay in competition with other online retailers. Most companies are able to offer free shipping and returns because it costs them less in the long run. As an example, some retailers enforce a free shipping minimum, therefore as customers we end up buying sometimes more than we need to meet that minimum. In an alternate situation, since free shipping is always offered, customers have become accustomed to buying multiple sizes, or trying new things because there is no risk involved and the assurance that it can always be returned for free. The retailer anticipates that we will inevitably return some of the items we bought. With multiple nearby smaller stores/warehouses nearby, the customer will ship it back or return it to store and the store just keeps the product in stock at the store (for the next online purchase) rather than having to pay for the cost of shipping to the huge warehouse miles away. This cycle helps keeps shipping costs free for consumers, low for the companies and makes the availability of products easier.
Online shopping is even more popular now that the holidays are near, and this trend is expected to continue into 2019.